Limited Time Offer
❗️GRAB NOW OR NEVER
SPECIAL BUYER SAVINGS UP TILL $78,000!

Promotion valid for limited period only. Subject to change without prior notice.
About
To set a new standard of luxury living, Van Holland living room is laid with exquisite book matched marble that were specially hand picked and imported from Italy. Every piece of marble is unique with its own charm and flows seamlessly from the balcony to the kitchen. With a 3.1 m
ceiling height, the full height Italian curtain walls and generous balconies are delicately designed to bring home nearer to nature Quality sanitary fittings with Swarovski crystal elements and branded appliances are equipped in every home. Van Holland is a statement of art. Van Holland is where you will love to live with your family.
View Details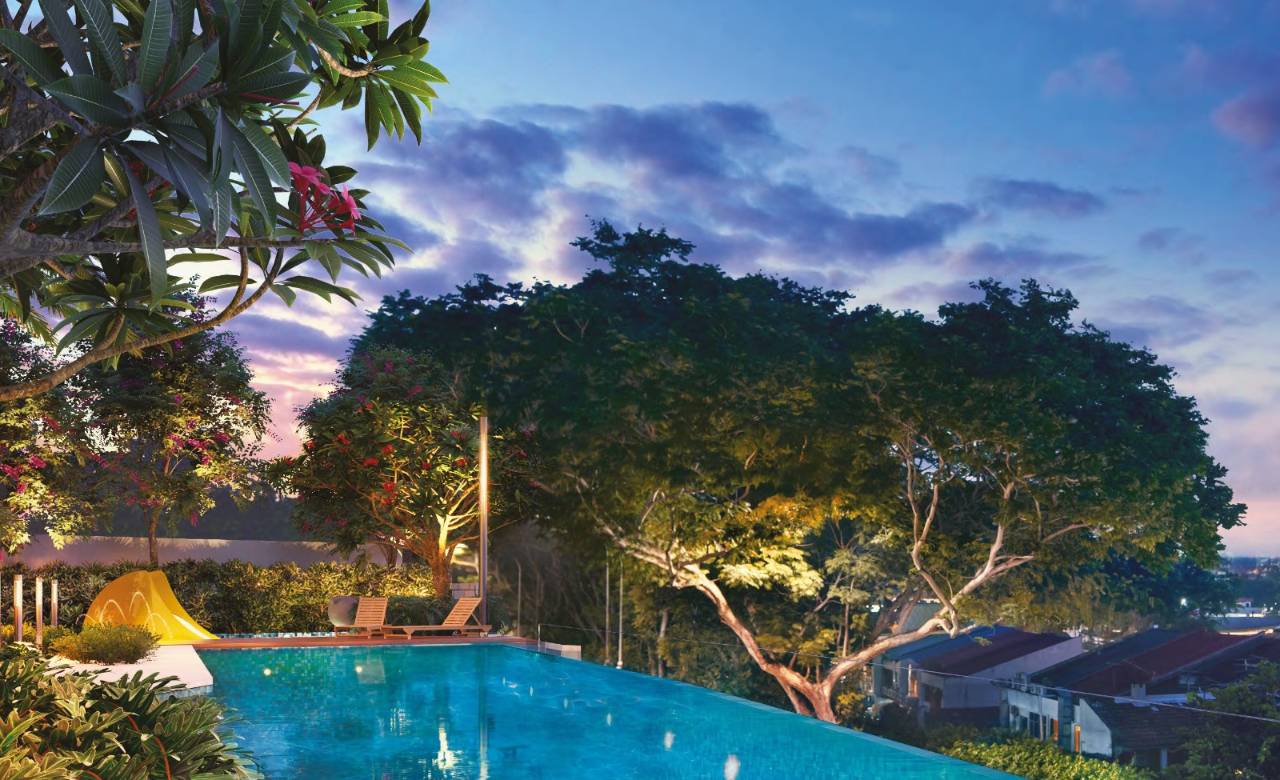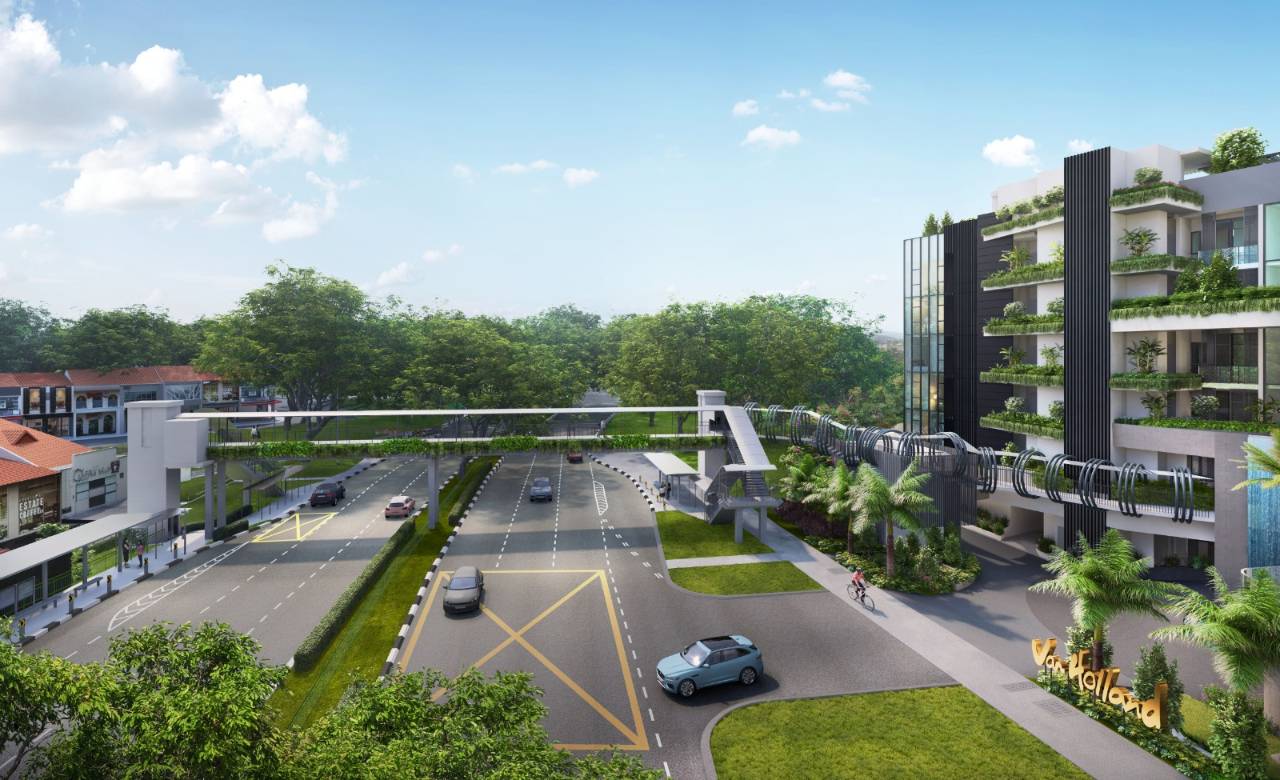 Location
The development is sited on an elevated ground within the residential neighborhood. It provides direct access to the vibrant Holland Village and upcoming One Holland Village, with Chip Bee Garden and Holland Village MRT at its doorstep.

Apart from what Holland Village has to offer, residents of Van Holland can look forward enjoying the upcoming commercial and communal spaces in the coming years. Van Holland allows its residents to enjoy the best of both worlds
with the convenience and exciting Holland Village at its doorsteps, and yet still be able to enjoy the exclusivity and quiet ambience that one looks for in a home.
View Details
Available Units
Type
Name
Area (sqft)
Available Units
Price From
1 Bedroom
A1
495
4

$1,504,830

A1p
495
1

$1,498,650

A2
495
3

$1,550,150

2 Bedroom
B1
657
4

$1,950,820

B1p
657
1

$1,942,580

B2
689
1

$2,139,310

2 Bedroom + Study Exclusive
L1
1,001
3

$2,926,230

L1p
1,001
2

$2,917,990

2 Bedroom Premium
B3
775
5

$2,367,970

B3p
775
2

$2,359,730

B4
710
4

$2,275,270

B4p
710
1

$2,267,030

B5p
797
1

$2,474,060

3 Bedroom
C1
1,130
4

$3,258,920

C2p
1,152
1

$3,513,330

4 Bedroom
D
1,345
2

$3,878,980

Dp
1,345
1

$3,865,590

4 Bedroom Exclusive
L2p
1,593
1

$4,421,790
Developer
Koh Brothers
Koh Brothers Development Pte Ltd
Book an appointment
We will get back to you as soon as possible.